Home Our Staff Product Listing Lessons Our Teachers
Guitar Repairs Electronic Repairs Band Duplication Specials Firey Friends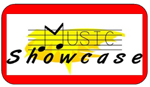 Thanks for visiting this webpage. We have very reasonable lesson rates for the Tulsa area and are currently signing up new students for music lessons on guitar (all styles), bass guitar, drums and percussion, piano, flute, voice, banjo, violin and fiddle, and mandolin. Please look over our group of very qualified music teachers below.
Lessons are currently $19 for a 30 Minute Lesson OR a New Format of One Hour at the Discounted Rate of $32 - Paid monthly at the beginning of the month.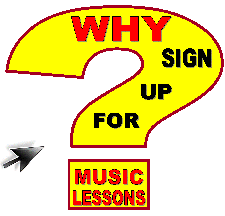 MEET OUR TEACHERS
(Alphabetically Listed)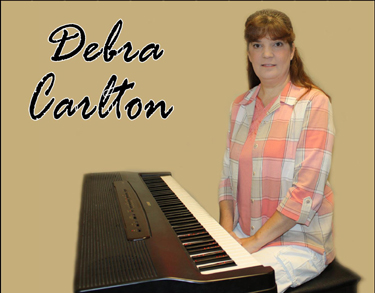 Debra Carlton has been teaching Piano and Flute at Firey Bros. Music since 2002 but her teaching experience goes back to 1992. She specializes in early childhood piano (5 years old and up). She began piano at the early age of 4 when she enrolled in Yamaha Music School. She graduated from high school with a Diploma in Piano. She then started teaching music in Early Childhood programs where she realized how much she enjoyed working with kids. She is a member of TAMTAC (Tulsa Accredited Music Teachers Association) and OMTA (Oklahoma Music Teachers Association). She also is a pianist at her church. Her students are able to participate in music festivals as well as recitals, one in the fall and one in the spring. Debra enjoys sharing her joy for music with her students. Watch Debra's April 27, 2013 Students' Recital
Chris Firey goes way back with Firey Bros. Music because he is the oldest son of Ray & Diana Firey. Chris just recently moved to the area from Stillwater, where he obtained a music degree from Oklahoma State University. Chris began playing the piano at age 8 (completing six years of piano study) and sharing his focus with guitar after elementary school. Chris has been actively performing for the past 13 years in various churches, collegiate percussion ensembles with five years of marching and concert bands, various choirs, chamber music groups, jazz combos, an award winning jazz big band, bluegrass combos, drum and bugle corps, as a section leader and as a teacher in several instruments. At OSU, Chris was the featured guitarist in both musical productions of Xanadu and Man from La Mancha as stage guitarist and his jazz combo is Oklahoma State University's go-to ensemble to entertain various banquets, fundraisers as well as a favorite for local wine bars and lounges. Chris has privately instructed hundreds of students in the many genres on Guitar, Bass, Piano, Ukulele, Mandolin, Music Theory and Ear Training. Chris enjoys sharing his musical passion with his students.
BIOS COMING SOON TO THE TEACHERS BELOW:
Ryan Graham teaches Percussion and Guitar at Firey Brothers Music. Bio Information to come soon.
John Brudvik teaches Violin at Firey Brothers Music. Bio Information to come soon.
John Mullenax has taught Guitar for Firey Brothers Music since since the beginning of 2015.
Cody Patton is a new Guitar teacher for Firey Brothers Music.
Colt Billingsly is the Banjo teacher at Firey Bros. Music since the beginning of 2016. Colt grew up in the Tulsa area and started playing music at age 9, playing the trumpet and baritone. He than started playing the guitar at age 12 and is self taught on stringed instruments. He began banjo a few years later at age 21. Besides 5-string style, Colt is adept in the clawhammer banjo style as demonstrated on the short video clip. Colt is the banjo player for the area progressive bluegrass band, Deer Paw.
Besides this recently updated webpage, we are also have posted a new webpage called our Music Showcase. These are assorted YouTube videos that relate to our teachers, their students or our staff....just fun stuff for the enjoyment of it!
Please sign up today for upcoming newsletters and exciting product specials !

This Page Last Updated On 04/02/2019