516 S. Sheridan Road - Tulsa
----------------------
(Not associated with Firey Music and Lessons in Sand Springs owned and operated by Tina Bill since 2014)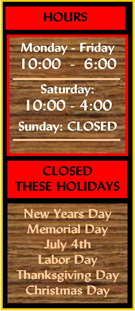 90 DAY FREE LAYAWAY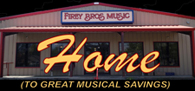 Check Out These Featured Brands











inks Below are to Web Page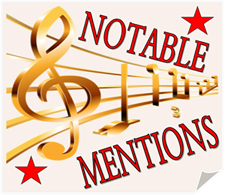 Home Our Staff Product Listing Lessons Our Teachers
Guitar Repairs Electronic Repairs Band Duplication Specials Firey Friends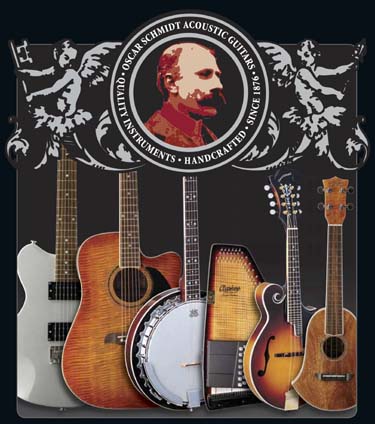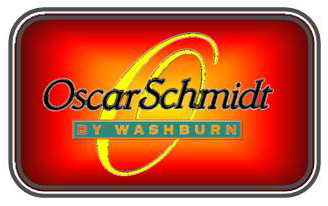 The Oscar Schmidt Company was founded in 1871. By the early 1900s, the company had five factories in Europe and a factory on Ferry Street in Jersey City, NJ. They made all kinds of stringed instruments including guitars, banjos, mandolins, ukuleles, zithers and Autoharps.
In the early 1920s Oscar Schmidt instruments were sold in many rural parts of the country where music stores did not exist. Blues musicians and country guitar pickers living in areas of the south and Appalachia performed with Oscar Schmidt instruments because of their superior tone and volume characteristics. In the years before amplification, the projection of sound was very important and Charley Patton is said to have preferred his Oscar Schmidt Stella to a Gibson guitar because the Oscar Schmidt was louder. It was during the 1930s that Leadbelly's famous Stella 12-string guitar was produced. Oscar Schmidt continues to produce quality musical instruments, known for great sound and easy playing at affordably prices. Try one and you will be convinced.
Click on Thumbnail Photos for Closer View. If after loading, Thumbnails do not show picture, please REFRESH

Also Check out our Used and Consignment Page for Great Deals on Musical Gear

All Instruments Are Properly Set-Up, Checked Over and Tuned Upon Our Receipt of Shipment
TN=225
We are in the process of updating - Thank you for your patience!

UKULELES
SOPRANO
CONCERT
TENOR
BARITONE
MANDOLINS
BANJOS

This Page Last Updated On 05/10/2019