516 S. Sheridan Road - Tulsa
----------------------
(Not associated with Firey Music and Lessons in Sand Springs owned and operated by Tina Bill since 2014)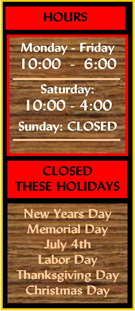 90 DAY FREE LAYAWAY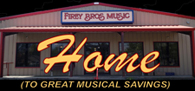 Check Out These Featured Brands











inks Below are to Web Page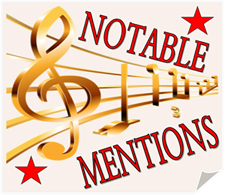 Home Our Staff Product Listing Lessons Our Teachers
Guitar Repairs Electronic Repairs Band Duplication Specials Firey Friends
Click on Thumbnail Photos for Closer View. If after loading, Thumbnails do not show picture, please REFRESH

Also Check out our Used and Consignment Page for Great Deals on Musical Gear
Our stock of ukuleles fluctuates daily. Most of what is listed on our website will be in stock at some point (or will be restocked shortly). Please call for availability
Amahi Ukuleles strives to offer the highest quality instruments at affordable prices. They offer six distinct categories of ukuleles - many of them below!
SOPRANO
CONCERT
TENOR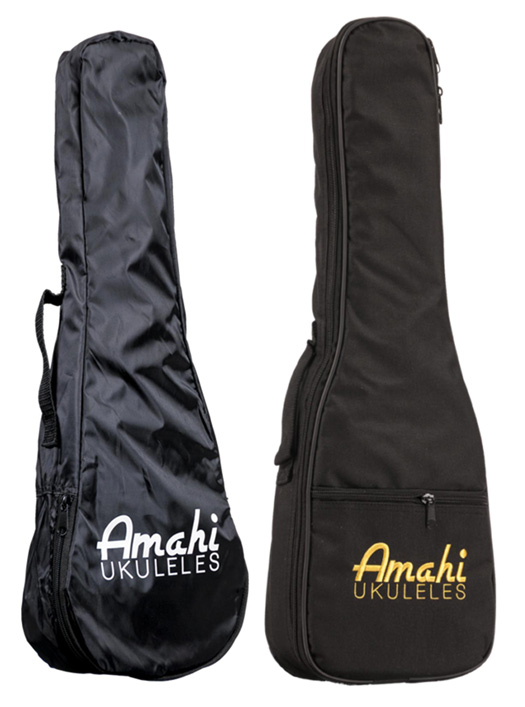 All Amahi Ukuleles Include Some Grade of Gig Bag, A Vinyl Bag for the Beginner Models and a Padded Bag for the Intermediate Models
Please sign up today for upcoming newsletters and exciting product specials !

This Page Last Updated On 05/10/2019