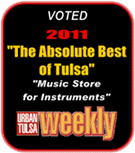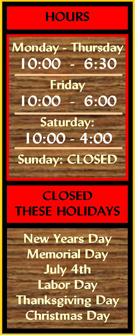 90 DAY FREE LAYAWAY
Check Out These Featured Brands













ABOVE are Products by the Main Lines We Carry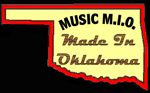 ----------
BELOW are Products and Other Brands not represented above








(Links Below are to Web Page
About Us & HOW IT ALL BEGAN By Ray Firey
Home Our Staff Product Listing Lessons Our Teachers
Guitar Repairs Electronic Repairs Band Duplication Specials Firey Friends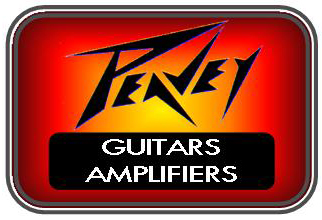 Click on Thumbnail Photos for Closer View. If after loading, Thumbnails do not show picture, please REFRESH

Peavey is one of the largest, most diversified, independently owned suppliers of musical instruments and professional sound equipment in the world.
33 facilities on three continents (18 in Mississippi)
Peavey produces over 2,000 products
Peavey products are distributed in over 136 countries worldwide
Peavey holds 130 patents in musical instrument designs and audio technology
World-renowned musicians from every musical genre use Peavey instruments and sound equipment, from rockers 3 Doors Down, and Nickelback to country stars Hank Williams Jr., Kenny Chesney and Tim McGraw. Peavey and its four additional brands—MediaMatrix®, Architectural Acoustics®, PVDJ™ and Crest Audio®—can be found behind major concert tours, in venues such as the Sydney Opera House, Hollywood Palace and New York's Apollo Theater and in most theme parks. Peavey and its divisions also serve as a major audio communications conduit for industries across the board, and can be found in government buildings, theme parks, airports, stadiums and more all over the world.
Past and Present of Peavey - By Hartley Peavey (PDF)

Ecoustic® Series Acoustic Amps Peavey Ecoustic® Series amplifiers are highly versatile amplification systems designed for acoustic instruments, vocals and line-level devices such as samplers and audio players in performance and rehearsal applications.
KB® Series
Designed as a PA system in a keyboard amp, the incredibly versatile new KB Series amplifiers feature independent channels that can easily handle vocal microphones, acoustic and electric guitars, drum machines and backing machines such as CD and DAT players. Each channel also has its own EQ for tweaking instruments and audio sources independently.

From the 20-watt KB1 to the 200-watt KB5, you'll love the clean, full sound of pure Peavey power. Dynamic, new angled baffle boards enhance the KB Series' coverage area by angling the speakers up toward the user and audience. Whether you need a small, home keyboard amp or a high-output concert model, Peavey's KB Series is as versatile as your playing.

PEAVEY POWER SLIDE GUITAR PACK
PEAVEY MARVEL ROCKMASTER ELECTRIC GUITARS
Captain America - Wolverine - Iron Man Guitars
PEAVEY AT200 AUTOTUNE GUITAR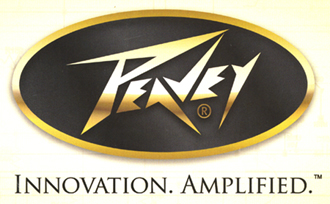 Please sign up today for upcoming newsletters and exciting product specials !

This Page Last Updated On 04/09/2015