516 S. Sheridan Road - Tulsa
----------------------
(Not associated with Firey Music and Lessons in Sand Springs owned and operated by Tina Bill since 2014)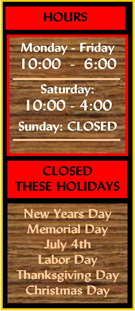 90 DAY FREE LAYAWAY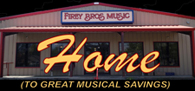 Check Out These Featured Brands











inks Below are to Web Page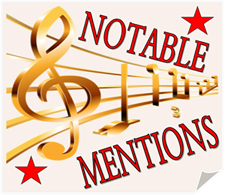 Home Our Staff Product Listing Lessons Our Teachers
Guitar Repairs Electronic Repairs Band Duplication Specials Firey Friends
FENDER AMPS: Mustang Amps, Champion Amps, Acoustasonic Amps, Rumble Amps, Bassman Amps, Hot Rod Amps, Super-Champ Amps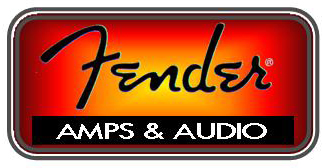 Also Check out our Used and Consignment Page for Great Deals on Musical Gear
Click on Thumbnail Photos for Closer View. If after loading, Thumbnails do not show picture, please REFRESH

FENDER VINTAGE & PRO TUBE AMPS
Bassbreaker Guitar Amp Series - Explore the dark side with the new all-tube, nine piece electric guitar amplifier series. Full of endless grit, growl and Fender DNA with a twist. A new breed of sound that words can't describe.
FENDER CONTEMPORARY DIGITAL AMPS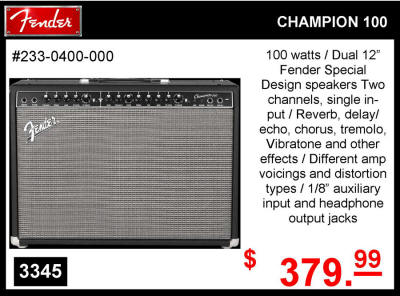 FENDER ACOUSTIC AMPS
FENDER BASS AMPS
The Precision Bass® guitar was born in 1951, forever changing music and giving birth to a new kind of musician, the electric bassist. Maximizing this amazing new instrument was the mighty Fender Bassman® Amplifier, the original electric bass amplifier. Since that initial inspiration many new musical chapters have been written. Now it's your turn.
With features usually found on more expensive amplifiers, Fender Rumble Series Combo Amps feature carpet covering, oversized plastic corners, metal grilles and the new Fender® Bass Amplification logo. Also, their exclusive red "stage light" pulsates with your playing to inspire you to get better faster! With professional tones and features, Rumble Series combos are available in models affordable for beginning bassists.
FENDER AUDIO
Fender In-Ear Monitors
Fender Sound Systems
This Page Last Updated On 04/08/2019