Home Our Staff Product Listing Lessons Our Teachers
Guitar Repairs Electronic Repairs Band Duplication Specials Firey Friends

Click on Thumbnail Photos for Closer View. If after loading, Thumbnails do not show picture, please REFRESH


The History of Washburn Guitars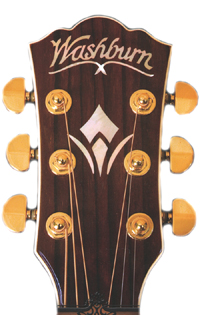 Washburn Guitars' legacy of world-renowned excellence in acoustic instruments changed the course of contemporary guitar building with the introduction of the Lakeside Jumbo by Lyon and Healy in 1912. Essentially the first dreadnought shaped guitar, it was the only instrument of its kind until competitors followed Washburn's lead 4 years later. Featuring steel strings, the Lakeside Jumbo measured 16 1/4" wide by 5 1/4" deep by 20 1/2" in length. Public demand for experimental steel stringed instruments was not very high in 1912, but after the Lakeside Jumbo caught on it cemented Washburn's place as the forerunner in acoustic innovation that we are still known for today.
As a tribute to our heritage and the heritage of American acoustic music, Washburn is bringing recreations of its early 20th century acoustics back. On the occasion of our 130th anniversary we are proud to be reintroducing the Lakeside Jumbo as well as the model 5249 "Solo" acoustic guitars to the 2013 Washburn lineup. Using modern materials and techniques we continue to improve upon our highly regarded instruments of the past as we look to bold new designs in a bright future.
Since our beginning in 1883, Washburn continues to build upon our foundation of high quality craftsmanship down to the very last detail. Our acoustics embody thoughtful details like easy playability, touch sensitive feel, and inspiring tone in every guitar.
FESTIVAL SERIES GUITARS
Washburn EA10B Guitar Washburn EA15ATB Guitar Washburn EA20 Guitar
HERITAGE SERIES GUITARS
Washburn WF11S Folk Guitar Washburn WG10SCE Guitar Washburn WF11SCE Folk Guitar
Washburn WD10SCEATB Guitar Washburn WD10SCE Guitar
APPRENTICE SERIES GUITARS
Washburn WF5K Folk Guitar
COMFORT SERIES GUITARS
Washburn WCG18CE Guitar Washburn WCG18CED Guitar Washburn WCG15SCE12 Guitar
Washburn WCG25SCE Guitar Washburn Comfort Series Features
TRAVEL GUITARS
Washburn Rover RO10 Travel Guitar Washburn Rover Travel Guitar Features
CLASSICAL GUITARS
Washburn C5 Classical Guitar Washburn C5CE Classical Guitar Washburn EACT42S Classical Guitar
ACOUSTIC BASS GUITARS
Washburn AB5BK Acoustic Bass Guitar
MANDOLINS
Washburn M1K Mandolin Package Washburn M1SDLTBL Mandolin Washburn M1SDLTR Mandolin
Washburn M3EK Mandolin Package Washburn M3SWK Mandolin
BANJOS
Washburn B6 6-String Banjo
ELECTRIC GUITARS
Washburn WIDLXSPLTED Spalted Electric Guitar Washburn HB36K Hollowbody Guitar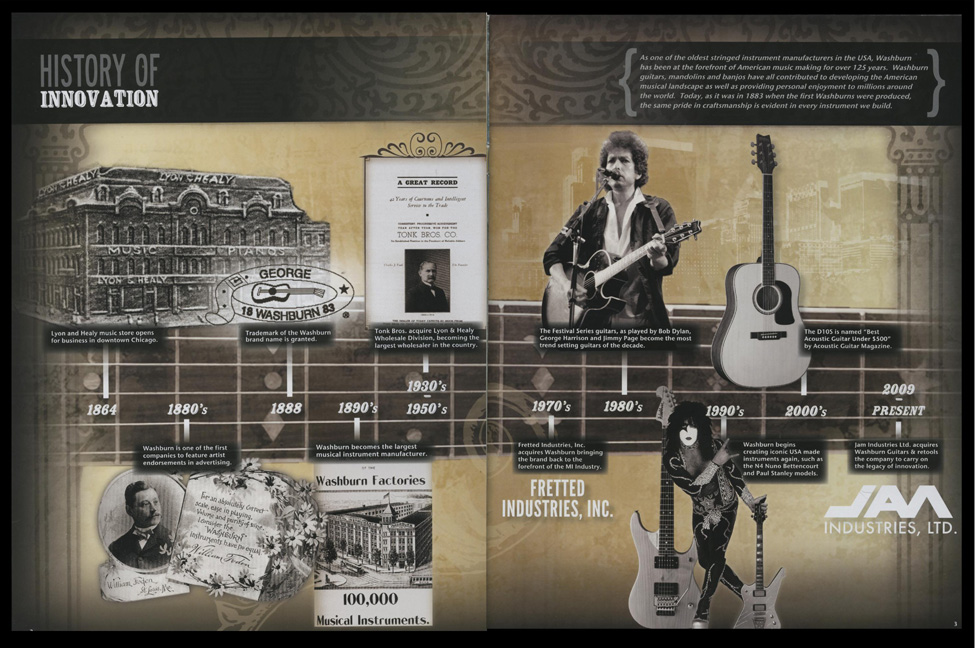 Please sign up today for upcoming newsletters and exciting product specials !

This Page Last Updated On 02/29/2016