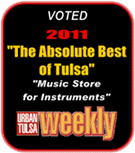 516 S. Sheridan Road - Tulsa
----------------------
(Not associated with Firey Music in Sand Springs)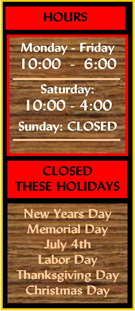 90 DAY FREE LAYAWAY
Check Out These Featured Brands













ABOVE are Products by the Main Lines We Carry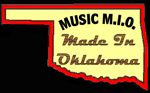 ----------
BELOW are Products and Other Brands not represented above








(Links Below are to Web Page
About Us & HOW IT ALL BEGAN By Ray Firey
Home Our Staff Product Listing Lessons Our Teachers
Guitar Repairs Electronic Repairs Band Duplication Specials Firey Friends

Click on Thumbnail Photos for Closer View. If after loading, Thumbnails do not show picture, please REFRESH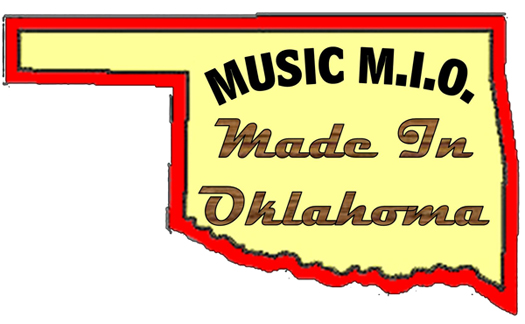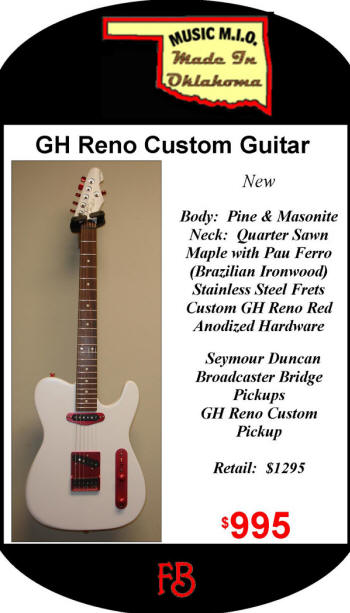 G.H. "Jerry" Reno of GH Reno Custom Guitars Tulsa first put out his shingle in the early 80ís. It wasnít long before others recognized his talents and he became an authorized warranty service center for both Martin and Gibson. Jerry has been doing guitar repair for Firey Brothers Music since the 90's and has gone on to design custom guitars which are sold nationwide to discriminating musicians.
GH Reno Custom Guitar - Made in Tulsa
Dog Tired Straps - Made in Perkins Wooden Train Whistle - Made in Tulsa Wooden Cajon (Ka-hon) Drum - Made in Tulsa
Please sign up today for upcoming newsletters and exciting product specials !

This Page Last Updated On 04/24/2015