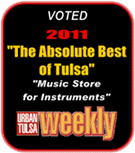 516 S. Sheridan Road - Tulsa
----------------------
(Not associated with Firey Music in Sand Springs)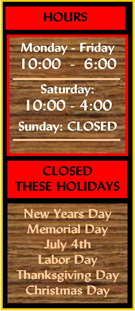 90 DAY FREE LAYAWAY
Check Out These Featured Brands













ABOVE are Products by the Main Lines We Carry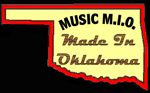 ----------
BELOW are Products and Other Brands not represented above








(Links Below are to Web Page
About Us & HOW IT ALL BEGAN By Ray Firey
Home Our Staff Product Listing Lessons Our Teachers
Guitar Repairs Electronic Repairs Band Duplication Specials Firey Friends

AUDIO
We are transitioning our website to show our products by brand. Please check out our Audio Components on the following web pages.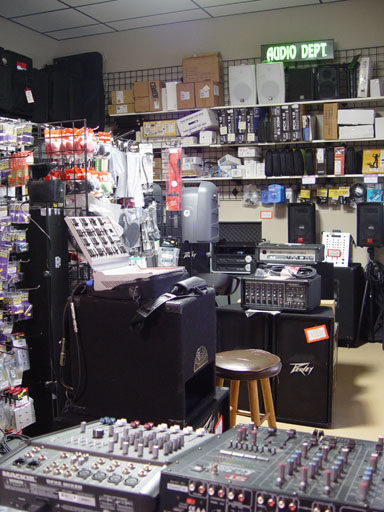 We will be updating this page soon with more information and pictures. Please check back.
These are links to all other products that are not listed by "BRAND". (Some pages are still under construction.)
Accessories Audio Acoustic Guitars-All Other Electric Guitars-All Other Bass Guitars-All Other
Other Acoustic Instruments Unique Musical Gear Instrument Amps-All Other Guitar Electronics
Percussion Keyboards Lighting & DJ Digital Recorders
Please sign up today for upcoming newsletters and exciting product specials !

This Page Last Updated On 06/17/2013